Fredericksburg
Fredericksburg, Va.
October 21, 1999
Almost anywhere you go in the State of Virginia you are going to find an area steeped in Civil War History. The Fredericksburg area was certainly no different. If you are a Civil War buff you need to allot plenty of time to see this most historic area. Within driving distance of Fredericksburg are several other battlefields: Chancellorsville, Wilderness, and Spotsylvania Court House.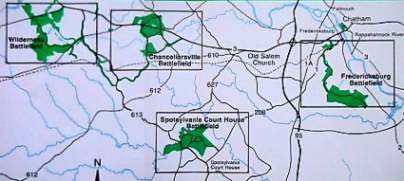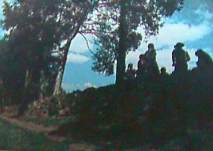 In Dec 11-15, 1862, Called "Lee's most one-sided victory," the Battle of Fredericksburg focused on Sunken Road and the Stone Wall at Marye's Heights.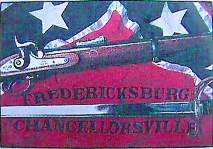 On Apr 27-May 6, 1863, at Chancellorsville, "Action in the battle included a spectacular military maneuver by Lee and his most trusted subordinate, "Stonewall" Jackson, but the day ended in calamity when Jackson was fatally wounded by his own troops.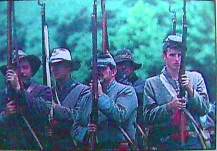 May 5-6, 1864 - This conflict introduced Union General U.S. Grant to Lee in battle. Even though the battle ended in stalemate, Grant pressed southward, "On to Richmond."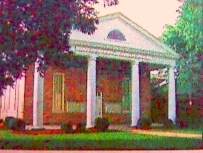 May 8-21, 1964 - On the most direct route to Richmond lay the crossroads at Spotsylvania Court House, where warring troops engaged for 2 weeks including 20 hours on May 12 in the most intense hand-to-hand fighting of the war at the "Bloody Angle."